Board of Directors
Chairman - Jeffrey D. Buck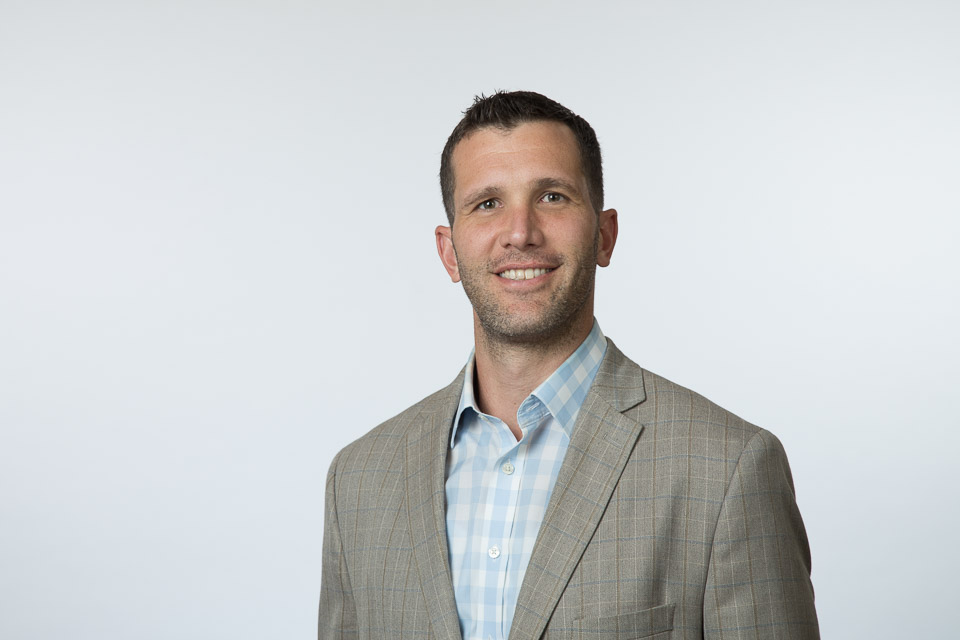 Jeff Buck attended the University of Southern California on a NROTC scholarship. He graduated in 2004 with degrees in Architecture and Philosophy. Upon completion of The Basic School and Infantry Officer's course, Jeff was initially assigned to 2nd Battalion, 1st Marine and then Marine Special Operations Command. He has completed two combat tours to Iraq as a Platoon Commander with the 13th Marine Expeditionary Unit and the Operations Officer with a Transition Team. In addition, he has completed one deployment with the 31st Marine Expeditionary Unit as the Boat Company Executive Officer and one combat deployment as the Future Operations Officer with Special Operations Task Force West to Afghanistan. Jeff is currently assigned to 2nd Marines Special Operations Officer as the Assistant Operations Officer. He currently lives in Wilmington, North Carolina.
Vice President of Finances - Joseph Kistler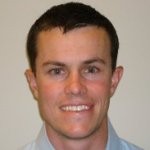 Joseph "Joe" Kistler was raised in Savannah, Georgia and attended Benedictine Military School for high school. Upon graduating from Benedictine, he received an appointment to the US Naval Academy in Annapolis, MD as a member of the class of 2004. Upon graduation, he received a BS in Economics and a commission as a Second Lieutenant in the United States Marine Corps. Upon graduation from the Academy, Lt Kistler reported the The Basic School at Quantico, VA. Upon sucessfully graduating from The Basic School, Lt Kistler received the MOS of an Infantry Officer and reported to the Infantry Officer Course as a member of class IOC 2-05. Upon graduation from IOC 2-05, Lt Kistler reported to 1st Light Armored Reconnaissance Battalion in Camp Pendleton, CA. During his time at 1st LAR Bn, Lt Kistler deployed twice in support of Operation Iraqi Freedom, first as a Platoon Commander and then as the Executive Officer for Company D, 1st LAR Bn. After being promoted Captain Kistler served as the Operations Officer for Recruiting Station, Denver, CO. In 2010 Kistler seperated from the Marine Corps and is currently an MBA candidate at Wharton School of Business at University of Pennsylvania.
Vice President of Future Operations - Jason Copeland
Jason Charles Copeland was born in Albuquerque, New Mexico. In May of 2000 he graduated from Roswell High School and attended the United States Naval Academy in Annapolis, Maryland. He graduated with merit in 2004 with a B.S. Degree in Systems Engineering. Upon completion of The Basic School and Infantry Officer Course he was assigned to 3rd Battalion, 7th Marines, 1st Marine Division. He deployed to Ar Ramadi, Iraq as a Platoon Commander in 2005 with Kilo Company and with Weapons Company in 2007 also to Ar Ramadi, Iraq. In March 2008 1stLt Copeland participated in Operation FOAL Eagle in the Republic of Korea and then reported to Southern University in Louisiana May of 2008 as the Marine Officer Instructor. He earned an MBA from Louisiana State University in 2010 and he will report to Expeditionary Warfare School in 2011 in Quantico, VA. He is married to the former Jill Gutierrez of Roswell, New Mexico.