1st Annual Shaun Blue Memorial Scholarship - 15 May 2013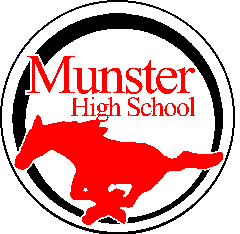 Overview
The 1st Annual Shaun Blue Memerial Scholarship will be awarded on 15 May 2013 during the Munster High School Awards Night Ceremony.  The event will take place at Munster High School in Munster, Indianna.  If you would like to attend the event please contact our Scholarship Ambassador Michael Smitley at the email address below.
The Shaun Blue Memorial Scholarship is given out annually to a graduating Munster High School senior who embodies the spirit and motivation of Shaun Blue.  Learn more about Shaun at the Fallen Heroes webpage.
This scholarship is made possible by donations from our supporters.  To contribute to this cause visit our Donate page or click 'Donate' to the right.
Contact Michael Smitley for further details or questions at Michael.Smitley@cbexchange.com.
Directions