Apply for the Shaun Blue Scholarship
3 Easy Steps

Ensure you meet the prerequisites:
Graduating this school year
Accepted to a College or University
Good Academic Standing (>3.5 GPA)
Community Involvement
Displays Leadership Potential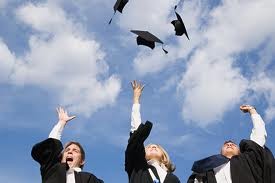 Download and fill out the application.  Obtain the following documents:
High School Transcripts
College or University Acceptance Letter
APPLICATIONS ARE DUE NO LATER THAN 1 May
The Scholarship committee will review all applications.  You will be notified no later than 10 May if you did or did not recieve the award.